Layouts
---
This is a new page. To view old page Click Here.
To view fixed footer code see the css page.
---
This is the basic Web Page using Layout 9 and 13 Styles Style 4 Menu.
---
This is a nice Web Page modeled after Key Board Magazine.
---
This is an eHow.com clone page.
---
These Layouts are from TJK Designs.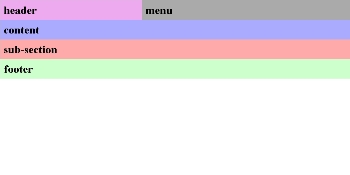 ---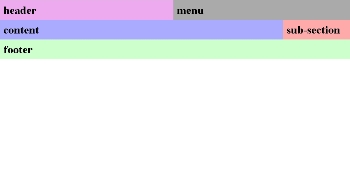 ---
---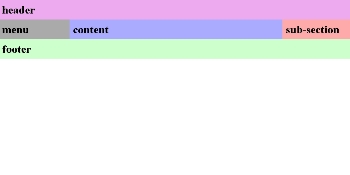 ---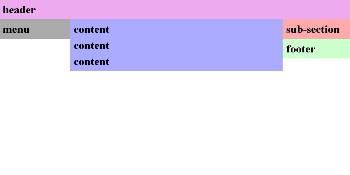 ---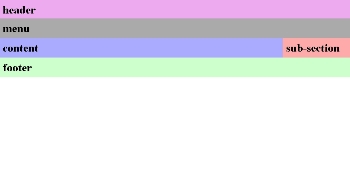 ---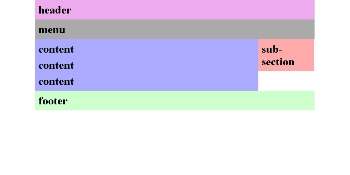 ---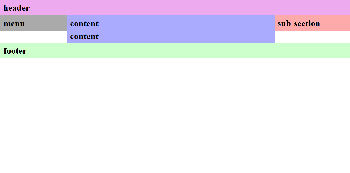 ---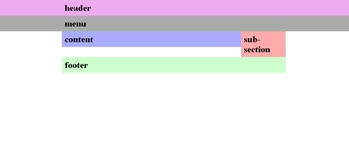 ---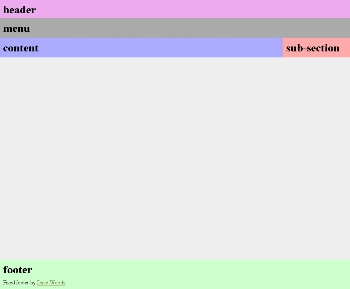 ---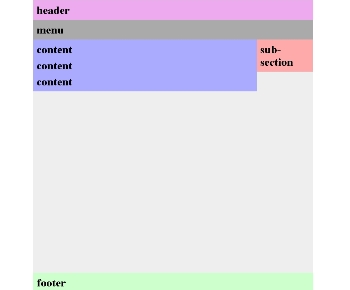 ---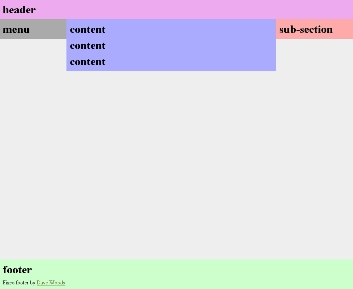 ---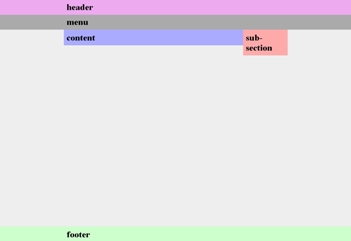 ---